Bridge Law Opens in Knutsford!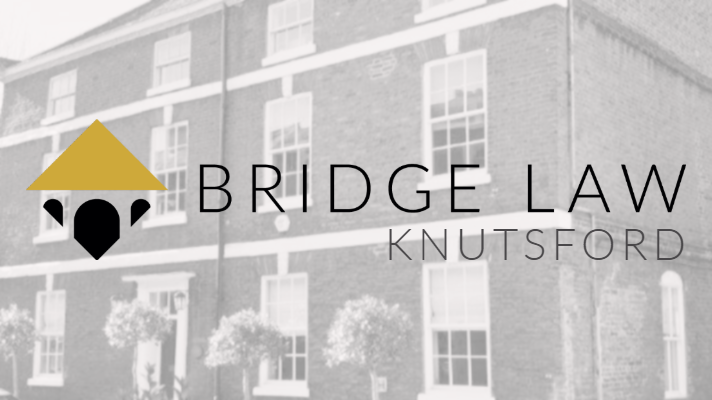 Everyone at Bridge Law is delighted to announce that earlier this week we have opened an office in Knutsford, Cheshire!
The Knutsford office will be managed day to day by our Sophie Murgatroyd who is making her mark in the legal world.
Sophie has been recognised as a rising star after been shortlisted earlier this year in the Modern Law Awards and as a specialist in Equine Law.
Sophie specialises in the following areas:
The Knutsford office will also be able to offer services from our team of specialist solicitors in:
Sophie Murgatroyd, Solicitor and Manager of our Knutsford office says: 
"Following Bridge Law's continued success and growth, we feel the time is right to open another branch office and what better place to do it than in my hometown of Knutsford. I am really excited to offer our exceptional services here and look forward to further developing our portfolio of clients".
If you require advice or assistance within the Knutsford area, please give us a call on 01565 758055 or pop by our new office on 98 King Street!