Useful Resources For Separated Parents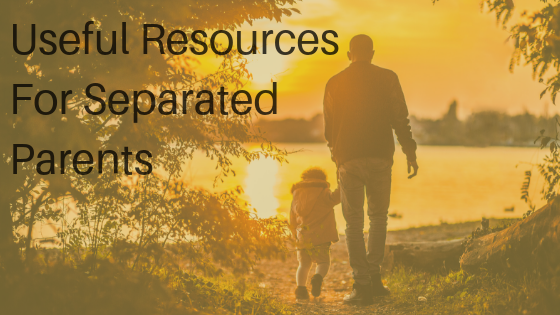 Finding helpful information and getting support can be a turning point in your co-parenting relationship with your ex, to maintain a positive co-parenting relationship moving forward to benefit yourselves and most importantly your children.
This book by Kids Come First arrived at our Holmfirth office this week and is a new helpful resource with information to help support separating parents.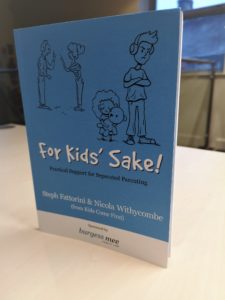 We support the mission of Kids Come First in that we understand that during a time where emotions may be running high, paired with confusion as to how you will cope on your own and maintain a co-parenting relationship with an ex, it is only natural that this could lead to negative co-parenting relationships, which take an emotional toll on the children.  We strongly believe getting the right support for parents can limit the negative impact on both yourselves and your children during and after separation. There are many resources and parenting courses available to help support separated parents, this new book being one of them.
If you would like to see the book, we have a copy available to read through in our waiting area or we can source a copy for you for just £5.
There is also useful information on the Kids Come First website and Cafcass website which may be of assistance.
If you would like to find out more about the book, or you are a separated parent or thinking of separating from your partner and need legal advice and assistance to know your rights and make arrangements for the children, contact our specialist family law solicitor Carol-Anne Baker.